Been tagged by Renu & Shalom -
The rules are simple:
Answer the questions below and do a Google image search on your answer,pick a picture from the results on the first page, with minimal explanation
Get Set Go!......


1. The age you will be in your next birthday
:
Hehe acting coy for once ;)
2.
A place you'd like to travel to
:
Dunno why kinda have Jaipur in my to be visited list. It crept in maybe when I was studying Rajput history in Class VII. Over time the desire to see the place has taken firm roots.
3
. Your Favorite place
:
Would have preferred a better definition of
place.
Among the places I lived in would rate Hyd as the highest.
If by place it was meant spot its this -
4.
Your favorite food/drink
:
You guessed it! Ginger tea :)
5.
Your Favorite pet
:
6. Your favorite color combination:
Red and black :)

7. Your favorite piece of clothing
:
8. Your all time favorite song:
9. Your favorite TV show:
Currently
10. Full name of your significant other:
Cookie JAR :D thats what I currently call him. Earlier he was bebe :)

11.The town in which you live in
:
Chennai :)
12. Your screen name/nickname:
13. Your First job:

IT Professional :|

14. Your Dream job:
Inspite of such headlines somehow the job of an IAS officer is a dream job for me. May be because seen how much power (for good as well as bad) one can wield. You can actually serve the country and make things better (Needs a lottttttt of spirit to be true to the profession but then... )

15. Bad Habit you have
:
Seems like a esoteric answer eh? Actually I made a search on "
show all my emotions on my face".
Liked this pic the most of all that came on the first page :D
16. Your worst fear:

17. The one thing you'll like to do before you
die
:
18. The first thing you'll buy if you get $1,000,000
: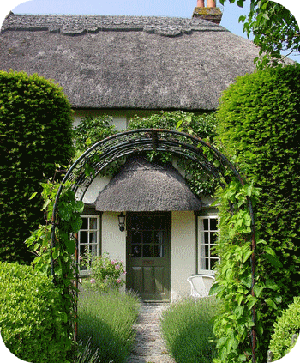 A B-E-A-U-T-I-F-U-L house right in the lap of nature
Abbbbbb kaun kaun karenge yea tag???
Ok.
Shylu
Satish
Rajesh
Ashma

Niceguy
You are the chosen ones :D Dont ask why I chose to punish you guys :) Thats my discretion.